Quick Links
Core Clic-It 2017 pages
Clic-It 2017
The major annual AILC event
The Clic-It 2017 is the 4th edition of the Annual Conference of the Italian Association for Computational Linguistics, AILC, that will be held in Rome, on 12-14 Decembre 2017.

CLiC-it, Italian Conference on Computational Linguistics, aims to establish a reference forum for research on Computational Linguistics of the Italian community. CLiC-it covers all aspects of automatic language understanding, both written and spoken, and targets state-of-art theoretical results, experimental methodologies, technologies, as well as application perspectives, which may contribute to advance the field.

The spirit of the Conference is inclusive. In the conviction that the complexity of language phenomena needs cross-disciplinary competences, CLiC-it intends to bring together researchers of related disciplines such as Computational Linguistics, Linguistics, Cognitive Science, Machine Learning, Computer Science, Knowledge Representation, Information Retrieval and Digital Humanities.
CLiC-it is open to contributions on all languages, with a particular emphasis on Italian.
Promote awareness and understanding of the Computational Linguistics paradigms, technologies and best practices across the Italian and European Community

Survey and summarize the research on CL, with a particular emphasis on the achievements about the Italian language

Meet Academic and Public Organizations, Industries and Foreign Research Institutions promoting Internetworking and Knowledge Sharing

Synthesize New Ideas and Devise Core Visions for Effective Strategies about the Future of CL in Italy
Invited Speakers
Speakers at Clic-It 2017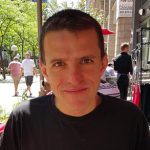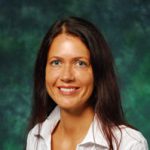 Rada Mihalcea
University of Michigan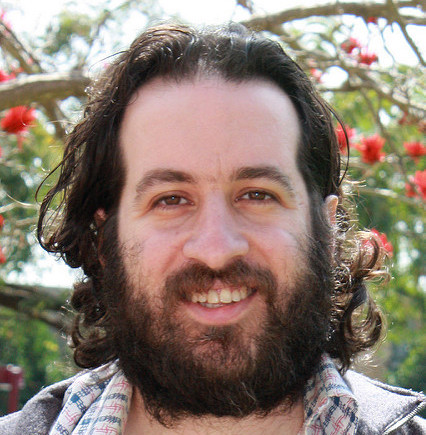 Yoav Goldberg
Bar Ilan University
News
Last info from the Clic-It 2017 Community!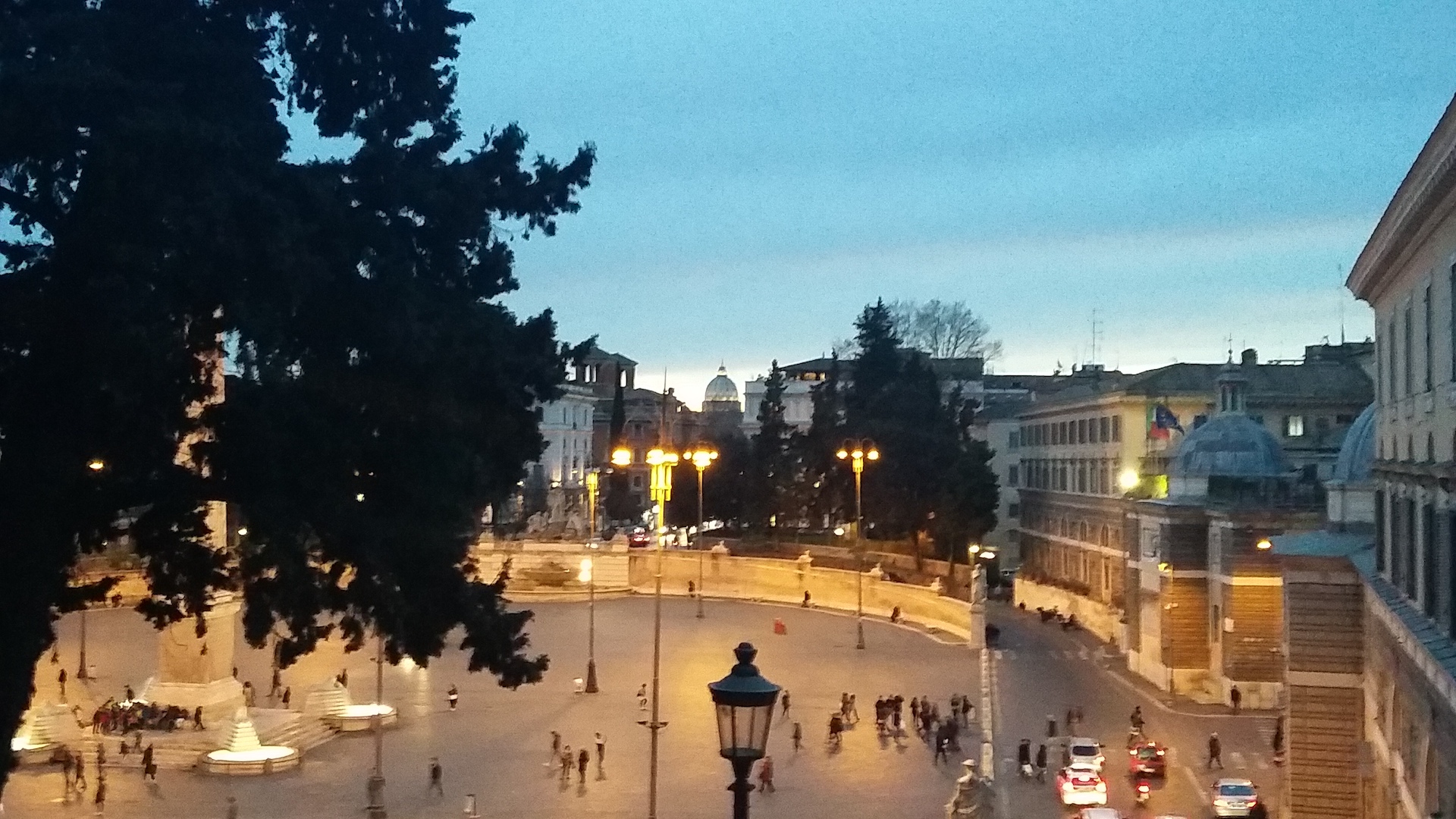 Benvenuto nella prima versione del sito Clic-It 2017. Questo è il primo di una lunga serie di articoli … speriamo!
Precedente
Successivo